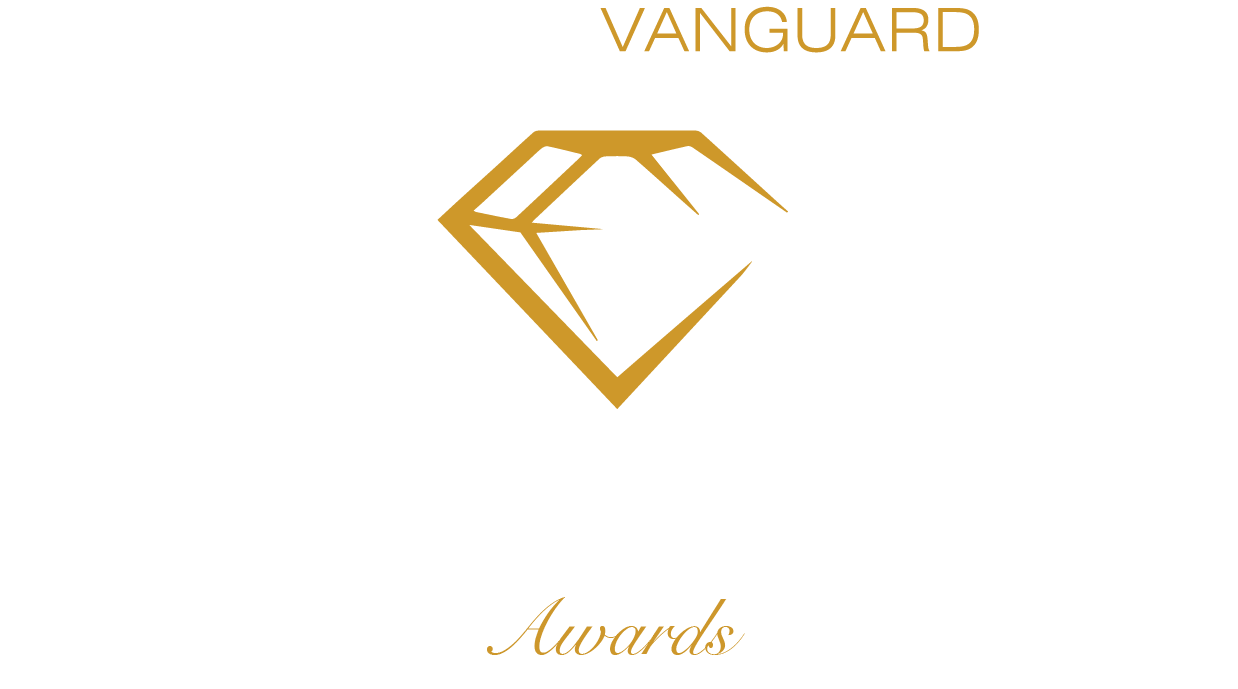 WRE News Presents the Diamond Vanguard Best in Nation Awards
Celebrate the Industry's Top Real Estate Professionals
Nominations for Best of Nation are now open! Categories include:
Best of Nation: Real Estate Agent
Best of Nation: Mortgage Loan Officer
Best of Nation: Insurance
Best in Nation celebrates real estate industry professionals who have performed exceptionally within the real estate industry in the past year.
Here's your chance to put yourself forward or nominate a professional who deserves recognition for outstanding work in the real estate industry!
Diamond Vanguard's Best of Nation awards are proudly supported by Weekly Real Estate News, the industry's premier news site.
Winners will be featured on Weekly Real Estate News, as well as being highlighted in WRE's industry email newsletter, sending to over 2 Million professionals across the United States.
In addition, winners will receive a gorgeous tabletop trophy, access to award emblems for online and print use, and–most importantly–the ultimate distinction of being among the top Real Estate professionals in the nation.
To submit a nomination, fill out the brief entry form below.
Nomination Deadline:  October 31, 2022
Nomination Fee: $249
Winners Announced: November 2022
Please ensure all information provided in the nomination is accurate. This information may be published online, so please do not include any information of a sensitive or confidential nature. For any questions or clarifications, you may send an email to [email protected]
Begin Application
Judging Criteria:
Achievement in Industry. Judges will consider how the nominee has demonstrated achievement and excellence in their industry to produce superior results.
Innovation, Creativity, and/or Leadership. Judges will consider how a candidate stood out in their processes, techniques, or approaches in their field of work.
Community Involvement. Judges will consider how the nominee helps to support their community and improve the quality of life in their area.