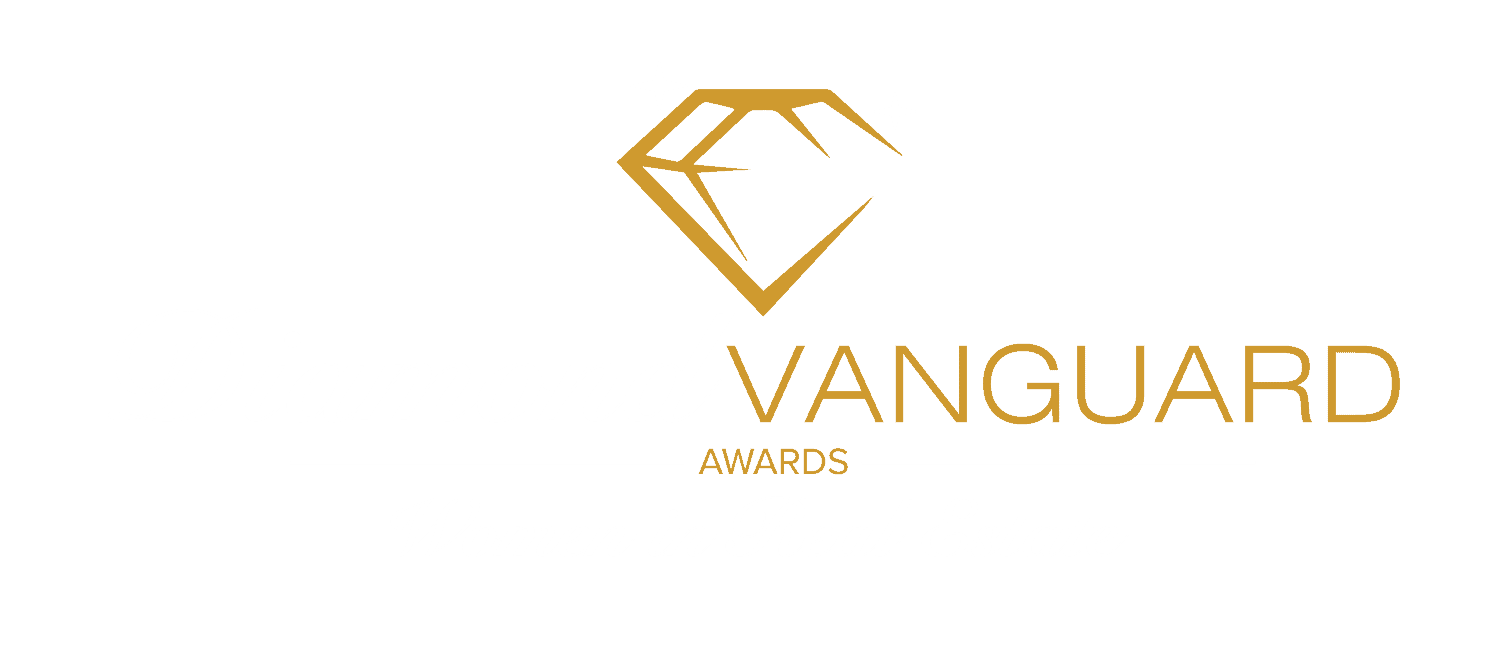 Women in Real Estate Award
Women in Real Estate Awards is a prestigious Diamond Vanguard Awards program that recognizes women who are industry leaders, noteworthy professionals, and business community builders in the real estate industry.
Submit your own achievements, or nominate someone else, for the chance to be recognized in the real estate industry.
NOMINATION CATEGORIES:
Industry Leader- This is for all-around award for high-performance and achievement in the real estate industry.
Diamond in the Rough – For up-and-coming professionals with fewer than 2 years in the real estate industry. Recognize rising stars for their effort and contributions.
Community Builder – For women who work hard to make clients happy, the community builder award honors those who bring significant satisfaction to clients, business partners, and who are forces of good in their companies and communities.
WINNERS WILL RECEIVE:
An Elegant Trophy. Display this shiny trophy for all to see. Go ahead, you've earned it!
Recognition Online. Enjoy national recognition through The Weekly Real Estate News
Social Media Recognition. Let us brag for you. We'll share your big win on social media.
Social Media Badge. Add the winners badge to your email signature, social media platforms, and your web site.
Nominations accepted between April 15, 2021 – July 16, 2021