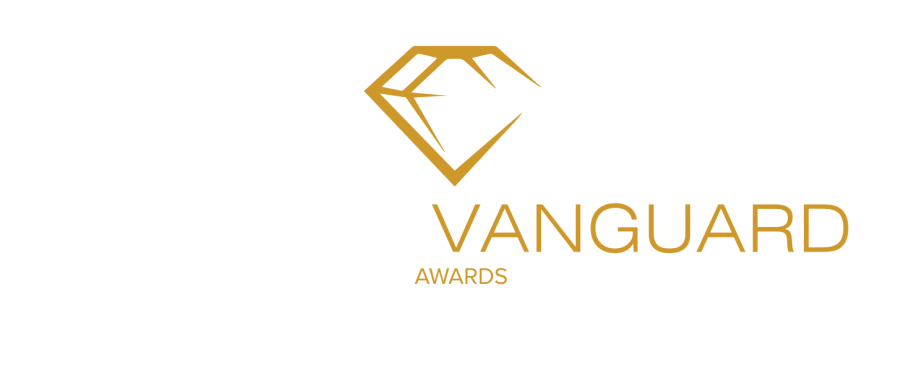 Mortgage Professional of the Year Award
Diamond Vanguard Awards recognizes individuals and companies that have elevated the stature of the profession through production, leadership, or outstanding contributions to the community. Winners will join an exclusive group of mortgage professionals whose dedication and leadership inspire their colleagues and peers.
One winner per category may win in each state. Submit your own achievements or nominate someone else for the chance to be recognized in the mortgage profession.
NOMINATION CATEGORIES:
Mortgage Professional of the Year – This is for all-around outstanding professionals in the mortgage industry based on performance, leadership, community relationships, client satisfaction, & more.
Diamond in the Rough – For up-and-coming mortgage professionals with fewer than 2 years in the industry. Recognize mortgage stars who are rising stars in their work.
Community Builder – For mortgage professionals who are great at making clients happy, the community builder award honors those who bring significant satisfaction to clients, business partners, and who are forces of good in their companies and communities.
WINNERS WILL RECEIVE:
An Elegant Trophy. Display this shiny trophy for all to see. Go ahead, you've earned it!
Recognition Online. Enjoy national recognition through The Weekly Real Estate News
Social Media Recognition. Let us brag for you. We'll share your big win on social media.
Social Media Badge. Add the winners badge to your email signature, social media platforms, and your web site.
Nominations are Currently Closed.