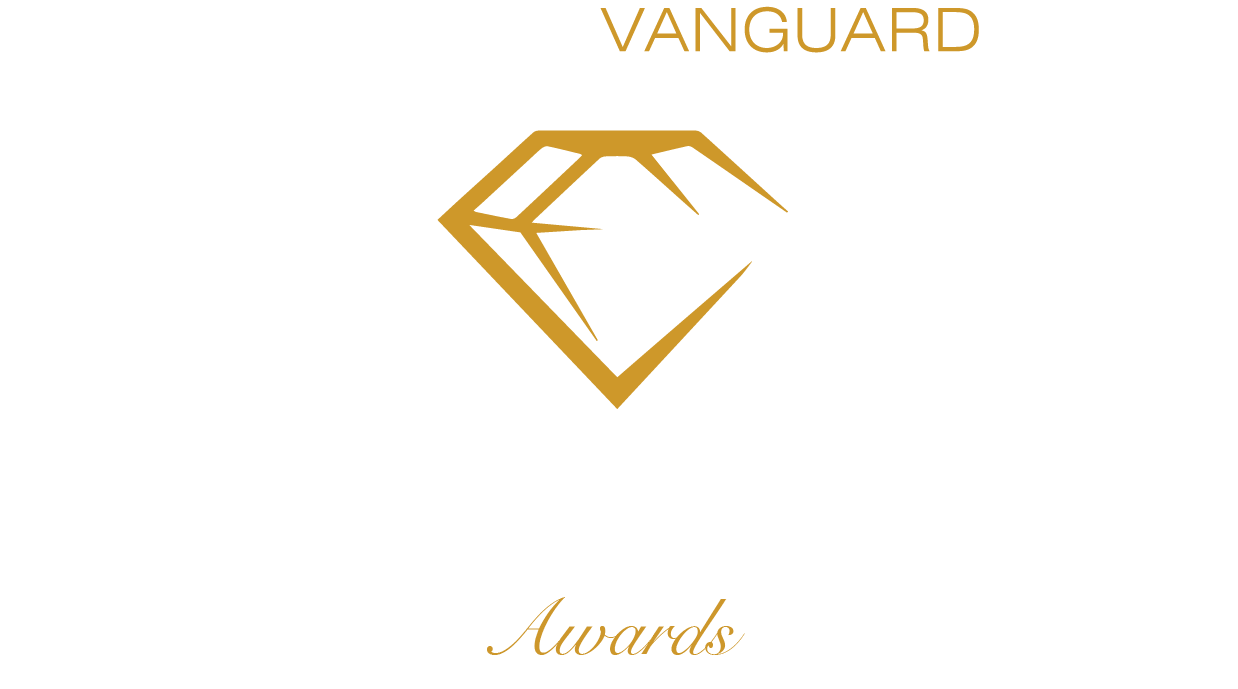 NOMINATIONS FOR BEST IN NATION HAVE CLOSED. WINNERS WILL BE ANNOUNCED SOON!
ABOUT DIAMOND VANGUARD AWARDS
Created to recognize those who push harder than your average real estate professional. For those who are true closers and know that they are more than just part of someone purchasing a house, they are helping them create a home. For those that are helping others fulfill their dreams and bring together the culmination of years of hard work to get there. A Diamond Vanguard Award helps create possibilities.